NoNoise Ventures
Creative Economy
Creative Founders


a more creative and
︎colloborative future
---
Fall 2023
hello@nonoise.vc
ethos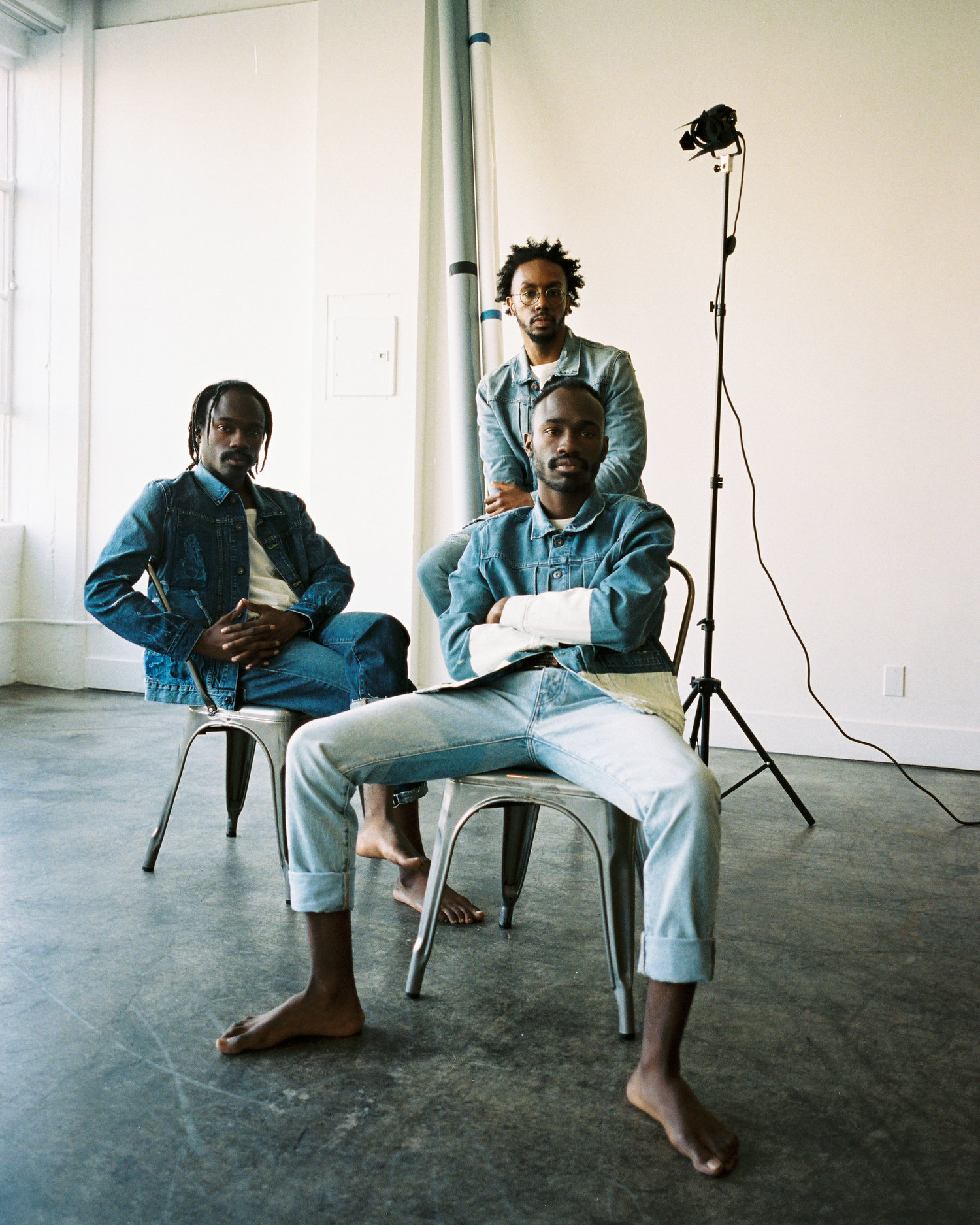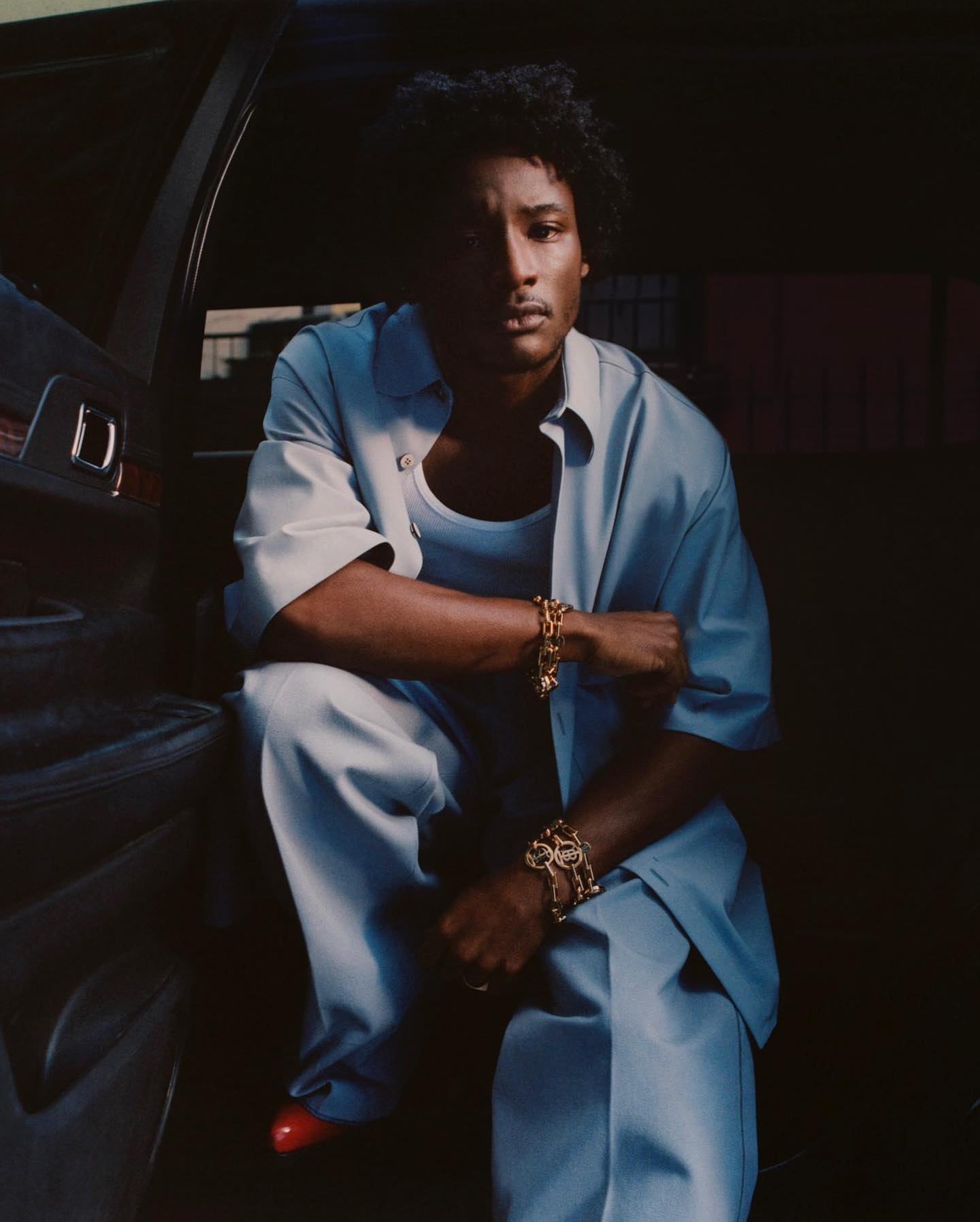 We're in a cultural new world order.
The usual cultural makers don't hold the power alone anymore. The democratization of platforms has created a fluid environment where ideas can come from anywhere. Traditional institutions have lost hold. Brands aren't the sole arbiters of neither culture, nor
commerce. Brands and creators alike are becoming their own media platforms - delivering stories, products and community to their own audiences. In this new order, there is a proliferation of people using creativity to share and shape culture in ways we couldn't have imagined before.
We exist to…
Create a virtuous cycle of returns between capital and culture.
270 Lafayette St
Suite 1204
New York, NY 10012




---